This is exactly what it appears to be; a combination of a retreat and private sessions.
Intensive, personal sessions during a couple of consecutive days (anything from 2 days to 2 weeks). But a retreat can also even be one whole day of private sessions. A private retreat allows for profound work on all issues that need attention at that time. With one on one therapy and personal exercises, you will be working on yourself on a very deep level.
The area of the western Algarve is perfect for enjoying and connecting with nature. We'll visit several beaches, go for hikes… And if you want, you have time to plan your own activities.
Many things happen not only during a session or in mediation. Your healing goes on 24 hours per day. All activities can/will play a role in your process… we just don't know yet how and to what extend.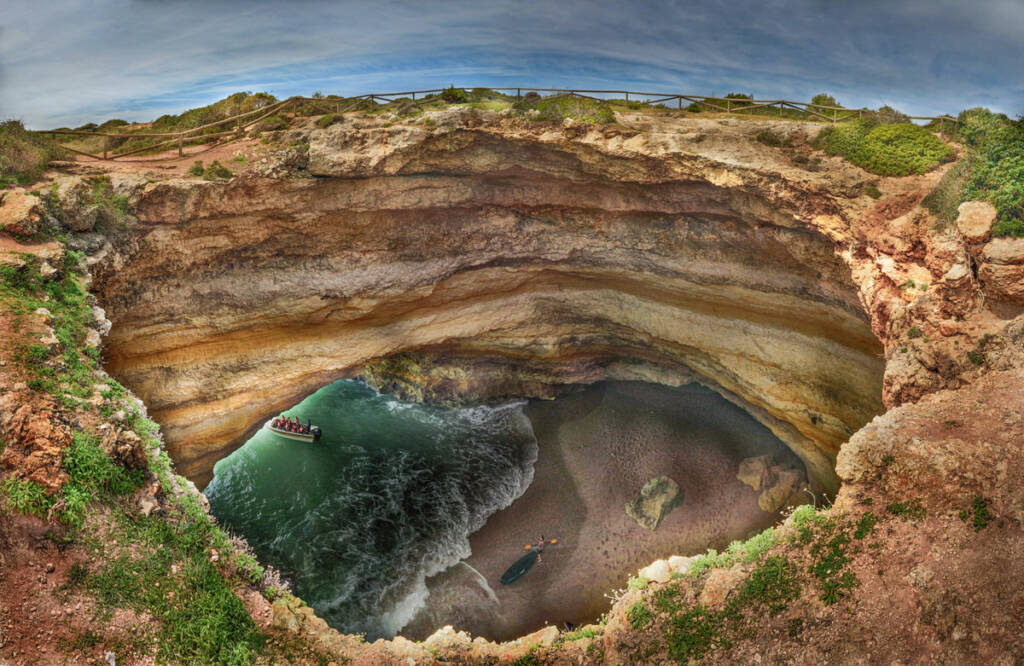 Details and costs of a private retreat
Together we can build a program to your needs, but always within the limits of the therapy.
Private retreats don't have one set of specific details, timing or price. Every retreat is different. One person may want to come for a weekend, someone else for two weeks. Some people come by car, others fly in from all over the world. So, we custom-make every retreat to fit your needs and personal wishes. No two retreats are ever the same. Therefore, it's difficult to say anything about the costs now. But we will put everything into one overall price. There will be no unpleasant surprises for you afterwards.